Skip Navigation
Website Accessibility



Overbrook Quilt Connection is home to a delightful selection of quilting supplies including patterns, books, notions, stencils and more. Here, you'll find over 2000 bolts of premium quality cotton fabric in both traditional and contemporary styles to suit any quilting project. Located at 500 Maple, in historic Overbrook, Kansas, our shop features a friendly, creative atmosphere where the staff is passionate about helping customers find the products and services they need to craft beautiful quilts that will be loved and cherished for years to come. Drop by our shop, or visit us here online, where you'll always find great product variety, lots of inspiration, and ongoing support throughout your quilting journey!
Store Hours:
Tuesday-Saturday 10-5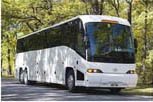 Buses are always welcome. Contact Amy at 785-665-7841 or oqc@embarqmail.com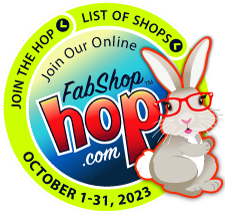 Click here to Join us for our 2024 BOM. We Mail!!

2024 BOM
Fiesta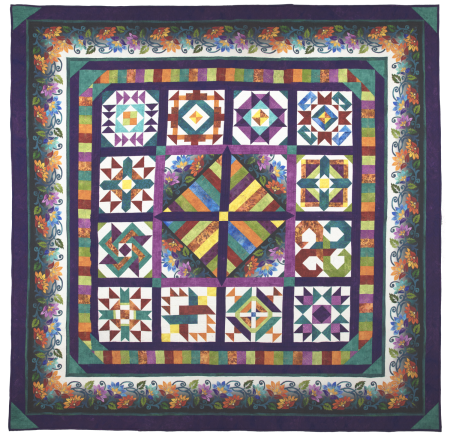 Come into OQC on the first Saturday of each month to pick up your block. January 6 begins our adventure. The pattern and the first block is $25.00. Bring your finished block on February 3, and get February's block free. Continue to bring in your finished blocks on the first Saturday to get a free block. There will be organized demos at 8:30, 9:30, & 10:30. Linda will give you tips and tricks about the block, share what is new, and we encourage everyone to bring a sew-n-share. We love to see what you are working on and finished projects are a real treat. Watch our video on Facebook if you can't attend the demos. If you live too far away, I will be happy to mail your blocks for $5.00 each month, plus $1 for shipping. Go online or Call OQC 785-665-7841 to sign up or come on in to get started.There are 12 sampler blocks and Finishing Kits will be available about mid year.

YouFoundIt' Code:

Half Packs are as easy as 1..2..3



Super Saturdays Shopping Facebook Live event

.
We will be live on 2nd,3rd, 4th, and 5th Saturday each month
9:00am

(central)


With the 5th Saturday being a clearance event.

What about the 1st Saturday? Join us at 9:30am for our BOM Facebook live. We will have exclusive savings on new items for the BOM event.

Gift Registry
Sign up to create a gift registry for all occasions. Easily find, share and keep track of everything you need!
Sign in to create, share or manage your gift registries.
Create or manage your gift registries.
Already have an account?
Login
Don't have an account?
Create Account
Find a Registry
Search for a wedding registry, baby registry, or wish list.